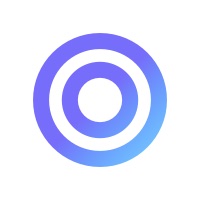 England & Wales rollout
11 August 2022
We're excited to confirm that the PBS rollout in England & Wales is now underway.
PBS is a collaborative community. We exist to serve, to help, which is why we are always keen to engage with students, those in academia, law firms, and third sector organisations who are providing – or wish to provide – pro bono assistance to those who find themselves in the justice gap.
As we launch in England and Wales, we are doing what we always do: reaching out to introduce the platform and its merits, but mostly requesting feedback and collaboration, listening in particular to what more we can do to deliver for the students on the front-line.
Our launch in England & Wales will see many new features added to the platform, including:
our all-new clinic specific hubs;
custom training programmes;
smart training recommendations;
built in Q&A features; and
regular live sessions with leading names in the law.
If you'd like to have access to PBS, want to pitch an idea or simply wish to discuss the platform, please do email us on collaborate@probonoskills.com – we'd love to work with you!

The PBS Team